The economy will take a turn for the worse
You don't say! That's what the stock market has been telling us through most of 2022. I may add that all updated macro estimates concur. If we happen to see growth holding up, well, that will be a real surprise. Whether growth figures will surpass or trail current estimates is anybody's guess. The average guess, however, is embedded in present stock prices.
Market risk has increased
Well, no. Risk was a lot higher going into 2022. We just didn't know. If you're old enough to remember the Jaws movies, did you ever notice how the first one was so much more exciting because you hardly ever saw the shark? You knew it was there, though. We really don't know what's in store for 2023. But we know that we won't be shocked by the outbreak of war in Ukraine, rising inflation or increasing interest rates. We've been watching the shark fins for quite a while.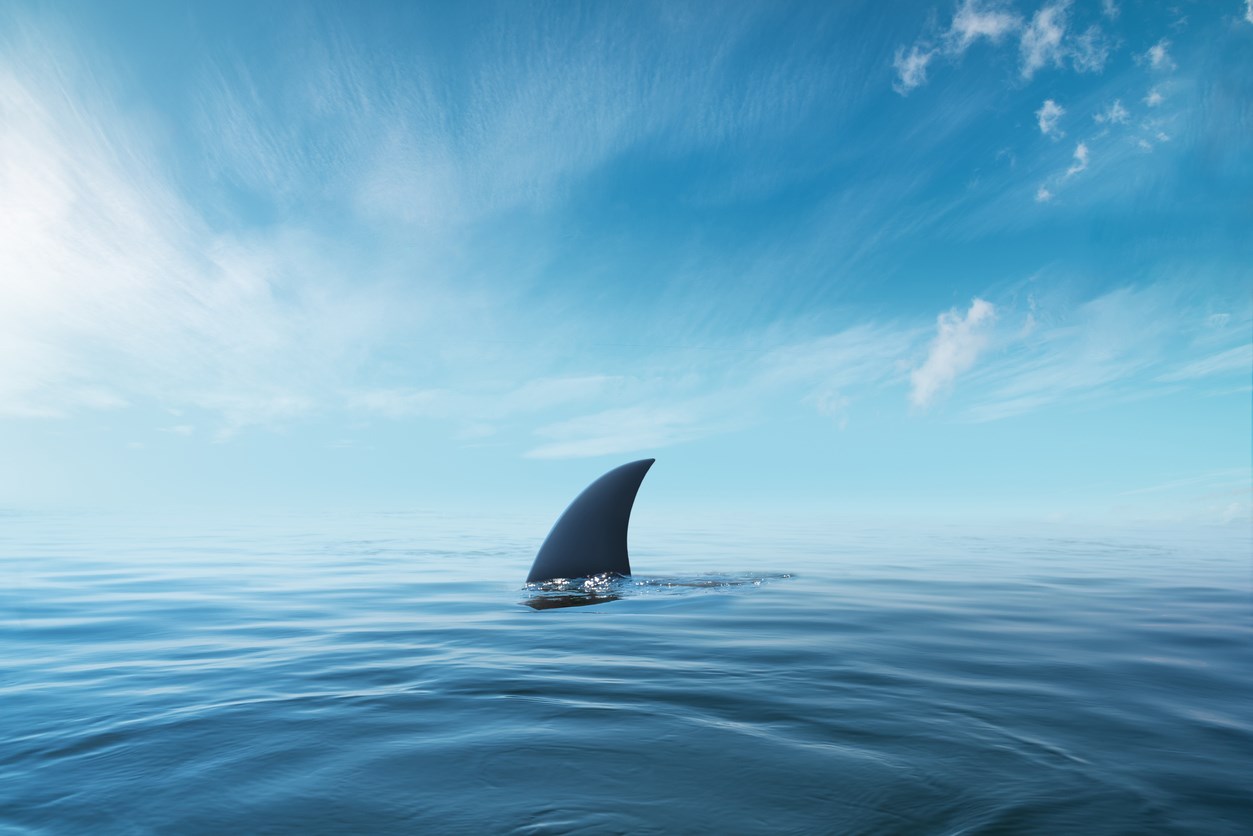 The market will be more volatile
As a matter of fact, it should be. With higher interest rates, near-term events gain more weight in discounted cash flow exercises. That, however, does not mean that we are going to experience more volatility-inducing events.
Don't expect to be saved by the January effect. In bear market years, January and February often deliver negative returns
I'd just like to remind you that annual returns are not unaffected by returns in January and February, representing in total one sixth of the year. The chance of spotting a low guy in a team of lower-than-average height is … I'll leave this to you to figure out.
Productivity will stagnate or fall
Productivity growth, as it is customarily calculated, is a residual – it's the increase in economic output that is not explained by the increase in factors of production (working hours and capital). With a strong labour market and growth lagging or falling, measured productivity has to fall. Unemployment is a lagging, not leading, indicator; productivity growth will not pick up before the economy does.
Government debt will be tougher to service
Aha! So rising debt and higher interest rates will require more money than lower debt and lower interest rates? I'm inclined to quote Mr. Smoketoomuch in a classic Monty Python sketch when asked if people often made fun of his name: No, actually, it never struck me before.
"Just tell me what to prepare for, so I can know how to prepare. "
Prepare for the unexpected
That's all good and fine. Just tell me what to prepare for, so I can know how to prepare. In the meantime, of course, I can store some canned foods in my basement. Oh, perhaps … this just struck me … perhaps there may actually be positive surprises in store too?