Banking/finance is the largest sector in our Norwegian equity fund, Pareto Aksje Norge, and makes up about a quarter of the portfolio. The majority are savings banks.
Important partners
Norwegian savings banks have a strong business model. All are market leaders in their region and have revenues from several business areas with strong synergies. They quickly become an important partner for small businesses in their area. Through solid knowledge of its customer, the bank can offer the right service at the right price for important banking services: finance large assets through loans or leasing, liquidity management solutions through overdraft facilities and factoring etc.
However, the banks have become important partners beyond pure financing by offering life and pension insurance, property insurance, accounting and investment services. In the retail market, a similarly wide range of services is offered, and the savings banks often operate the dominant real estate agent in their region.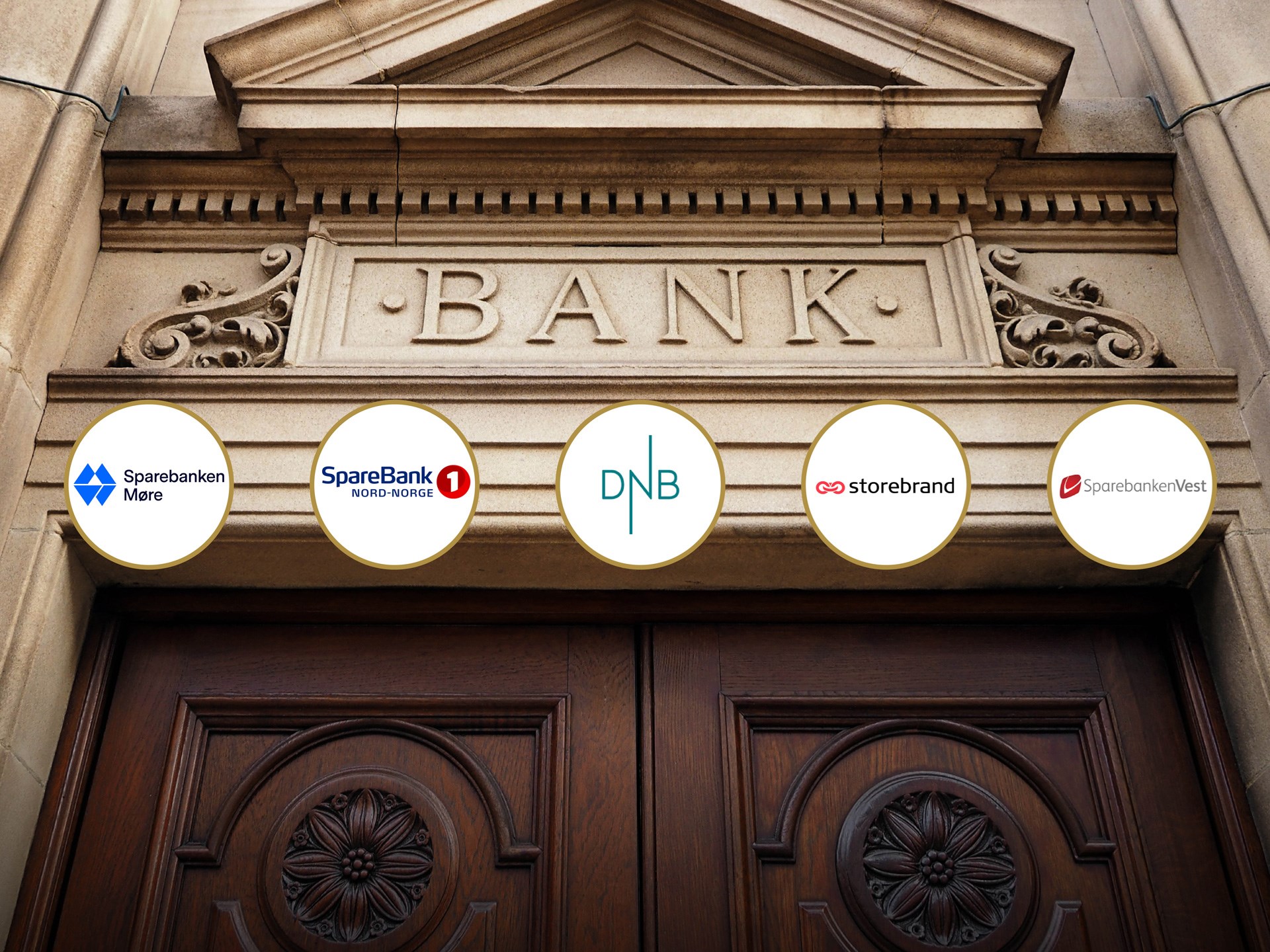 The savings banks in Pareto Aksje Norge's portfolio have a conservative lending portfolio and a transparent balance sheet. There are favourable conditions for banking operations in Norway, with a strong economy and a well developed legal framework. The Norwegian government has the financial muscles to stimulate the economy should crises occur.
Improved competitive position
Recent changes in the Norwegian capital requirements have improved the competitive position of Norwegian banks relative to foreign competitors operating in Norway. This applies in particular to banks which have gained approval of a more favourable kind of capital weighting model, such as our regional banks; Sparebanken Vest, Sparebank 1 SMN, Sparebank 1 Northern Norway and Sparebank 1 SR-bank. Concurrently, the foreign players are experiencing tightening regulations in their home market (Sweden).
The portfolio is priced at 11 times this year's earnings and ten times expected earnings in 2021. This is equivalent to an earnings yield of approximately nine per cent this year and ten per cent next year. During this decade, ten-year government yields have fallen from 4 per cent to 1.5 per cent, while price/earnings multiples are close to their ten-year average. Hence, the risk premium in the portfolio has increased substantially, which we believe mean an increased safety margin for the long-term investor.
Portfolio management team
Historical returns are no guarantee for future returns. Future returns will depend, inter alia, on, market developments, the portfolio manager's skill, the fund's risk profile, as well as fees for subscription, management and redemption. Returns may become negative as a result of negative price developments.