With more than 200 listed companies, Norway constitutes a limited stock market. The Norwegian economy is open; the export/import share is high. Norwegian companies largely focus on international markets and exports, and many can be characterised as global players. This means that through Norwegian companies you can participate in growth in emerging- and other markets, but that you are also often subject to swings in the global economy.
Some industries dominate, such as energy and energy-related companies, as well as seafood and shipping. These are industries where Norway has competitive advantages, and over the years the Pareto group has accumulated thorough competence.
Top five holdings:
Lerøy Seafood Group ASA
Yara International ASA
SpareBank 1 SMN
SpareBank 1 SR-Bank ASA
Wilh. Wilhelmsen Holding ASA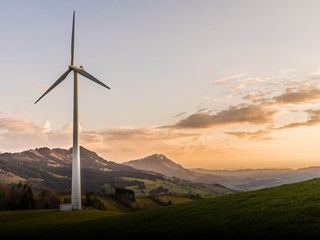 Bonheur has been a share for the patient. Pareto Aksje Norge has held the share since April 2008, for many years without seeing much in terms of returns. However, it has been chronically low priced, providing, in the eyes of the portfolio managers, a good opportunity. Sooner or later, the market would certainly price in some of its significant potential.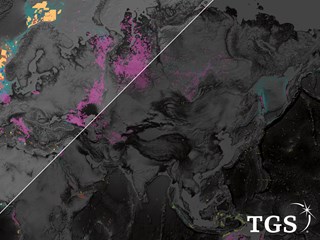 Geoscience company TGS-NOPEC has been in the portfolio of Pareto Aksje Norge ever since inception of the fund in September 2001. Throughout these years, the share price has fluctuated sharply, despite very robust earnings. Annual returns range from minus 56 per cent in 2002 to more than a tripling of the share price in 2009. Perhaps the fund should have exited and bought anew along the way?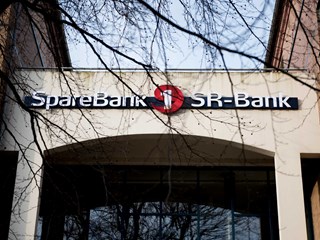 In the autumn of 2014, as the oil price had begun its descent, the market started worrying about Stavangerbased SR-Bank, due to its many clients in the oil industry. The very same autumn Pareto Aksje Norge started buying shares in SR-bank. Come New Year's Eve it didn't look like a wise decision. Read about how the managers of Pareto Aksje Norge assessed the situation, and how the stock almost tripled over two years.