In the spring of 2020, quad bikes and snowmobiles were not at centre stage. From a price above 100 at the start of the year, the stock plummeted to well below 40. Some financial analysts suggested that the company might have to resort to a capital issue in order to salvage its finances.
In situations like this, having done your homework well is a good thing. And it can be done just as well no matter where you turn on your computer screen. The fund managers knew exactly how solid the company really was and with a long-term perspective there was no need to let Covid-19 trigger a panic.
Au contraire
... they bought more shares this spring, at far lower prices than at the beginning of the year.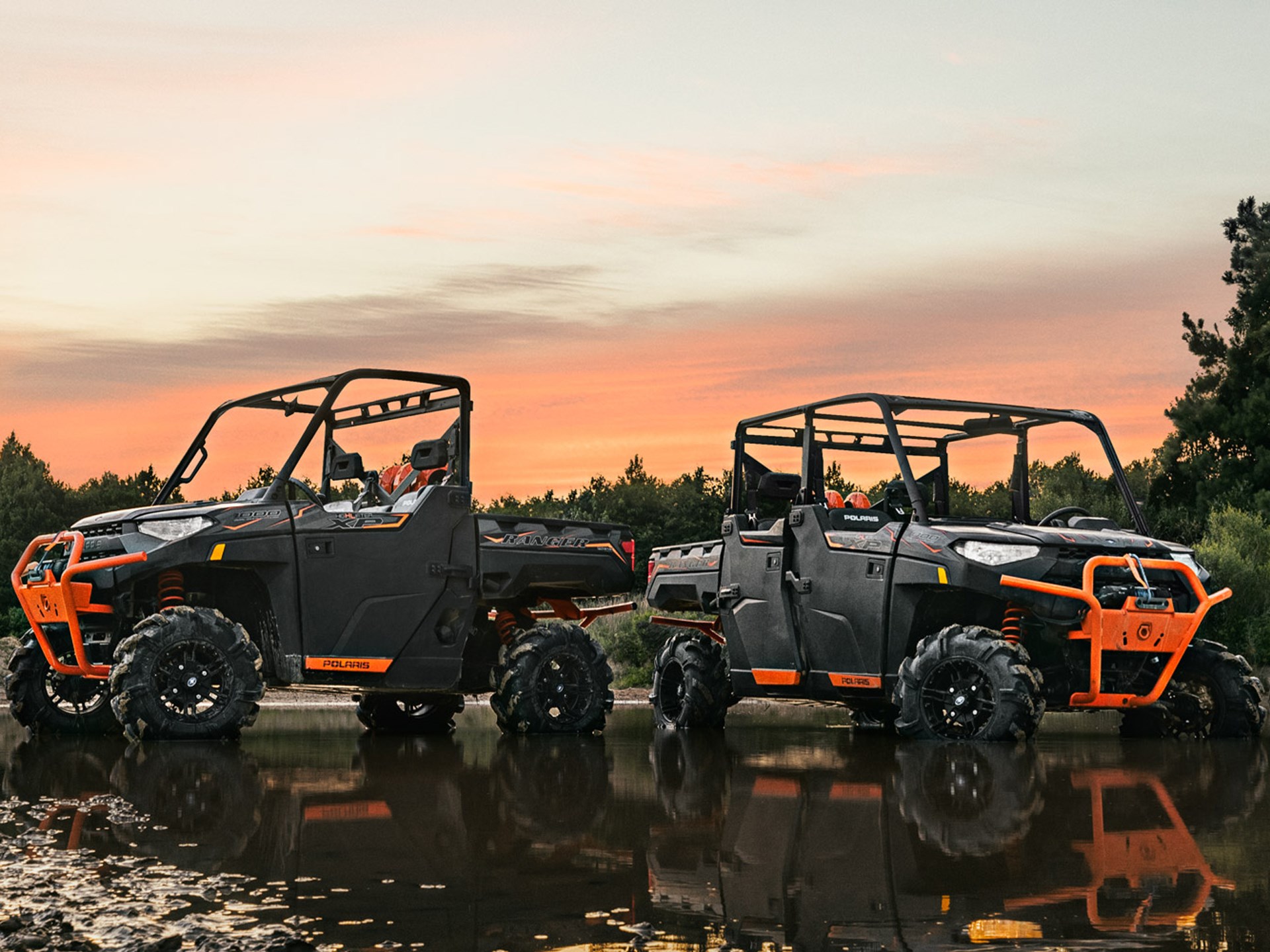 Not much later it became apparent that the underlying sales development was in fact very strong. And, what's more, their products were superbly adapted to social distancing activities. Driving quad bikes isn't particularly contagious. The company thus managed to recruit even more customers, growth accelerated, and the stock price skyrocketed. At year-end the stock had made up lost ground and a few weeks into the new year it had tripled from the Covid-19 nadir.
The moral of the story is really quite simple:
Keeping calm is not about being unruffled and unflustered. It's all about having done your homework.
Portfolio management team
The article is an excerpt from our 2020 annual report.
Historical returns are no guarantee for future returns. Future returns will depend, inter alia, on, market developments, the portfolio manager's skill, the fund's risk profile, as well as fees for subscription, management and redemption. Returns may become negative as a result of negative price developments.