The companies in the fund will have broad global sales or be a leading niche player with a strong market position. The portfolio is broadly diversified in both sector and geography.
A Nordic Swan Ecolabelled fund is a sustainably-labelled alternative for savers and investors that are committed to the impact on the world of tomorrow, and an instrument for fund management companies to show that their funds fulfil stringent requirements.
Download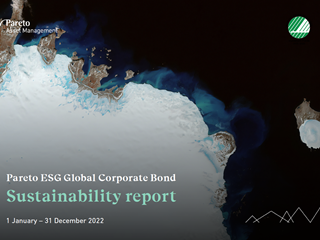 One of our obligations as a Swan-labelled fund is to publish an annual report on the sustainability performance of the fund. Read about our work in the Sustainability report 2022.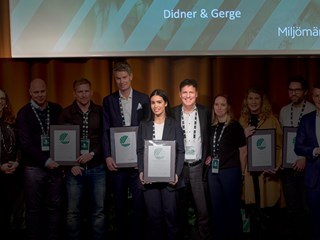 Pareto ESG Global Corporate Bond is the first fixed income fund to be awarded the new license approval for the Nordic Swan Ecolabel 2.0.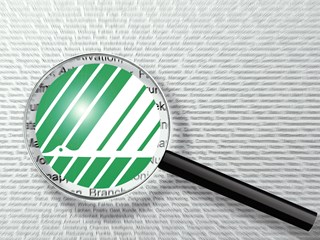 The task of integrating sustainability and identifying corporate governance issues is conducted through a fundamental ESG analysis prior to investments. The following examples provide an idea of the challenges we meet in implementing this analysis.