In these industries we are seeking companies with high earnings ability. This is characterised by a good return on equity, solid balance sheet and stable earnings, not least in the form of free cash flow. In addition, we limit the universe to companies with headquarters in developed markets and market capitalisation of more than one billion USD.
Top five investments at the end of the month:
Microsoft Corp
Prudential Plc
Discover Financial Services Inc
Ryanair Holdings Plc
Michelin CGdE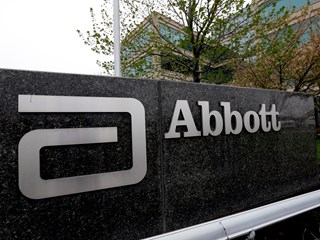 The continued escalation of the trade war between China and the United States, as well as rising interest rates have put a pressure on markets. Whilst at the same time we see a strong underlying growth in earnings for companies in our portfolio.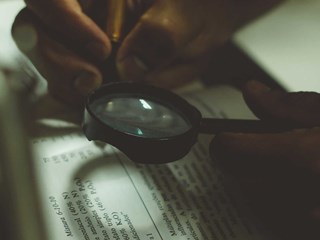 Accomplished portfolio management is not just about finding the right securities. It is also about determining what not to own. In the spring of 2016 we spotlighted the American engineering and construction company Fluor Corporation, and found, in a joint venture representing two per cent of Fluor revenues, a project that made us uncomfortable.