In these industries we are seeking companies with high earnings ability. This is characterised by a good return on equity, solid balance sheet and stable earnings, not least in the form of free cash flow. In addition, we limit the universe to companies with headquarters in developed markets and market capitalisation of more than one billion USD.
Top five investments:
Prudential Plc
Discover Financial Services Inc
Microsoft Corp
Michelin CGdE
ÅF AB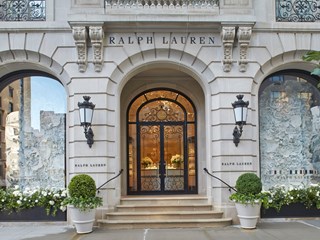 In February 2017, Pareto Global bought a substantial position in the American fashion house Ralph Lauren. At the time, the investment looked like a credible restructuring case with several specific areas of possible improvement. In a nutshell, we bought the stock because it was obvious that the company was in trouble. The portfolio managers' assessment was that the company had to, and would, deal with these problems – and succeed.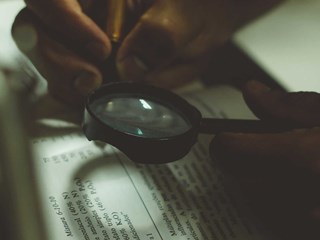 Accomplished portfolio management is not just about finding the right securities. It is also about determining what not to own. In the spring of 2016 we spotlighted the American engineering and construction company Fluor Corporation, and found, in a joint venture representing two per cent of Fluor revenues, a project that made us uncomfortable.