Ruud hands over a strong company in good development. – Lasse has implemented many improvements and the company has never been tidier and more professionally run than today, says majority shareholder and board member Svein Støle. - We are therefore grateful that he has agreed to become chairman of the board. Lasse possesses much knowledge and experience that Pareto Asset Management can continue to enjoy in the future.
Eric von Koss Torkildsen (39) has been appointed as new CEO. Torkildsen has been in Pareto for 15 years and is currently senior portfolio manager in the fixed income team, having prior experience from both sales and credit analysis.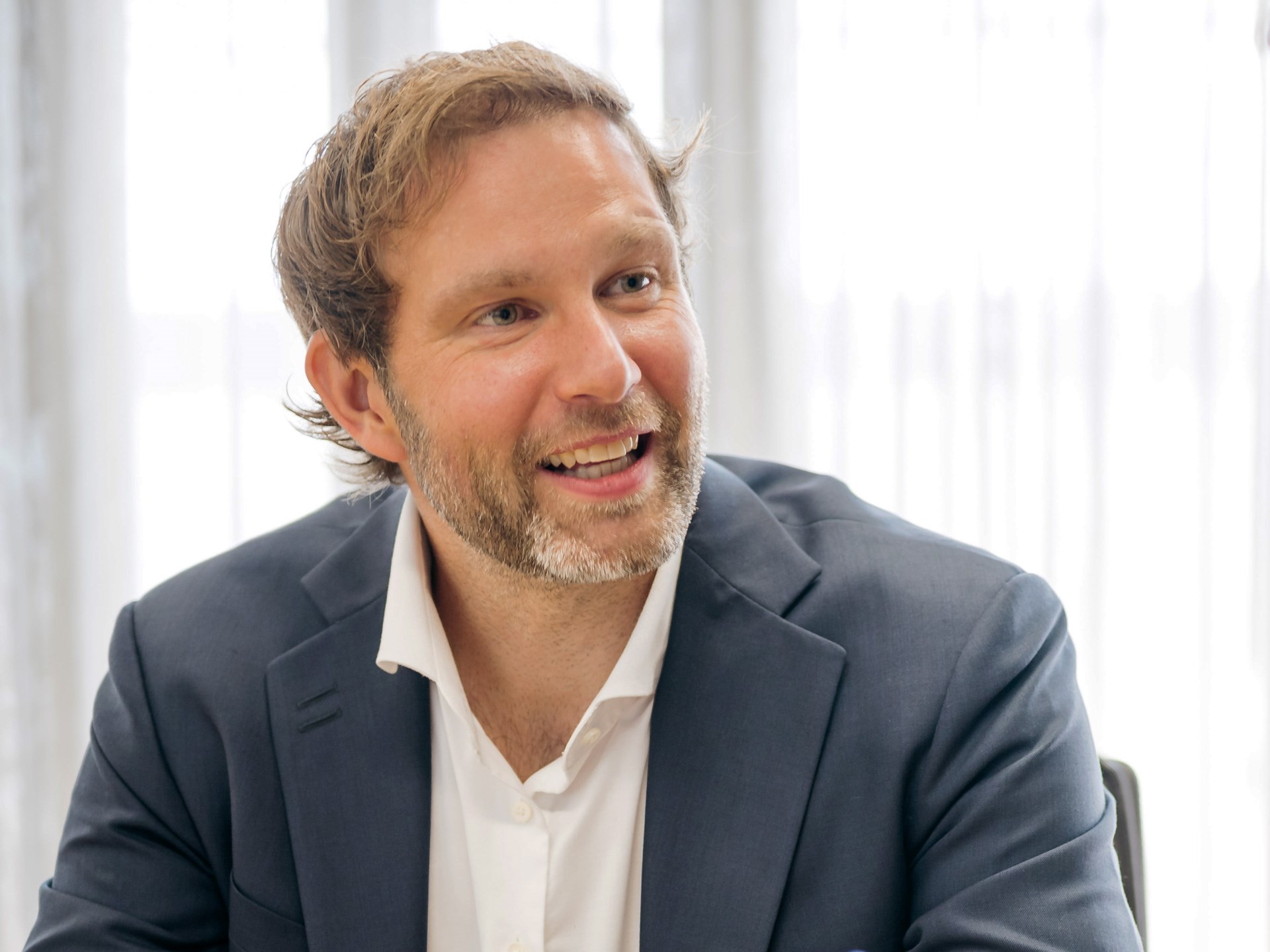 – Eric is an excellent "Pareto man" who has taken part in building the company for many years. He has been central in building our fixed income management in recent years and knows the company better than most. We are convinced that he has all the prerequisites to succeed in this position, concludes Støle.