The Nordic countries (Norway, Sweden, Denmark and Finland) complement each other and have a rich and varied business community that provides reasonable risk dispersion. They also provide exposure to global and emerging markets, with Nordic standards on corporate governance and limited political risk.
Top five holdings:
Novo Nordisk A/S
Nordic Semiconductor ASA
Troax Group AB
TF Bank AB
Norwegian Finans Holding ASA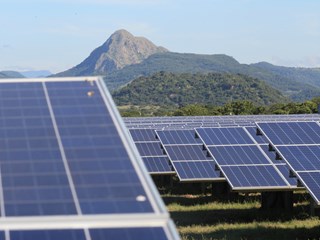 Scatec Solar develops, builds, owns and operates solar power plants in cooperation with local government on several continents. The company was founded by Alf Bjørseth, who made a substantial profit from selling his REC shares, and listed in October 2014. The listing was not particularly successful.