The company was founded by Alf Bjørseth, who made a substantial profit from selling his REC shares, and listed in October 2014.
The listing was not particularly successful. Scatec Solar was a young company losing money on decidedly long-term projects in high-risk countries. Prior to the listing, the company had a share issue with an expected price range of NOK 28 to NOK 36. The final price was considerably lower, only NOK 19.
Pareto Nordic Return was among those which nevertheless took a chance on subscribing to the share issue, and the fund has been a shareholder since. The stock has always looked expensive on traditional key figures, but the managers have been more concerned with understanding the business model and project plans – where there has been good progress.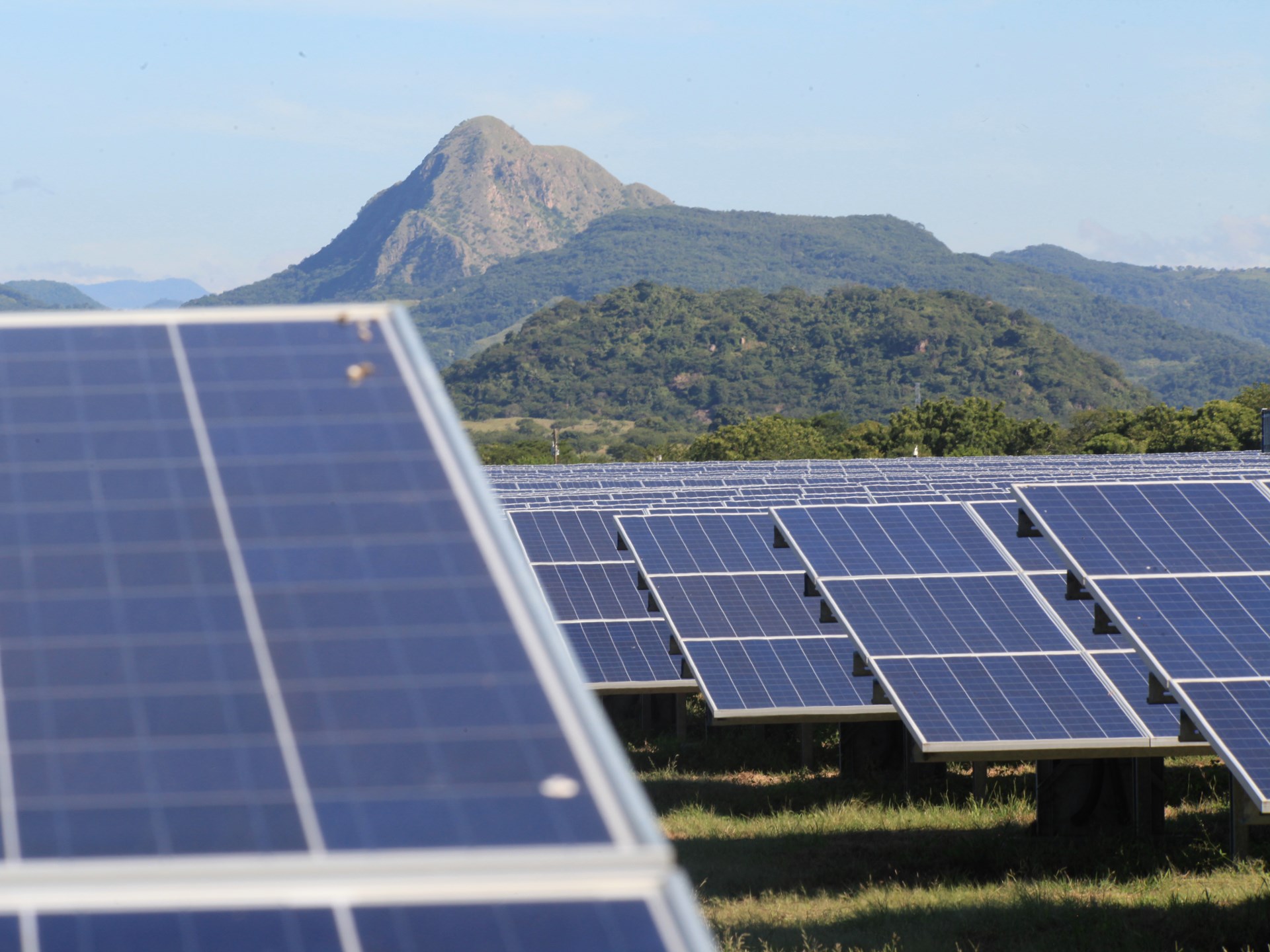 At the time of the issue, Scatec Solar produced 220 MW of solar power in three countries. Four years later, 584 MW is produced in seven countries. About double this capacity is under construction and the company has a total pipeline and backlog of 4,700 MW.
The pace of development means that earnings seem to develop erratically, and profits fell in 2018, but the market is no longer concerned. On the contrary. Now there are speculations that Equinor will acquire the company, after the oil giant in November bought ten per cent of the shares. The parties were already collaborating on projects in South America.
And the stock market rejoices. In 2018 alone, Scatec Solar delivered a return of almost 50 per cent, and, adjusted for dividends, the share has more than quadrupled since the issue.
The article is an excerpt from our 2018 Annual report.
Historical returns are no guarantee for future returns. Future returns will depend, inter alia, on, market developments, the portfolio manager's skill, the fund's risk profile, as well as fees for subscription, management and redemption. Returns may become negative as a result of negative price developments.