The very same autumn Pareto Aksje Norge started buying shares in SR-bank. Come New Year's Eve it didn't look like a wise decision.
Through 2015 the fund bought even more shares in the bank. At the ensuing year-end our decision didn't look much better, after the shares had fallen in a rising market.
At the beginning of 2016 we once again increased our position. At that point, the market's unease came to a climax and the stock price hit a nadir. Speculations of major lossed abounded and many feared that the bank would not be able to fulfil its new capital adequacy requirements.
Never catch a falling knife, the saying goes
And yet we did just that. Why?
The clue here is the margin of safety. As we topped up on SR-Bank shares, they were priced at just 60 per cent of shareholders' equity and below seven times likely earnings per share. In our estimation the bank could absorb major losses and still appear cheap.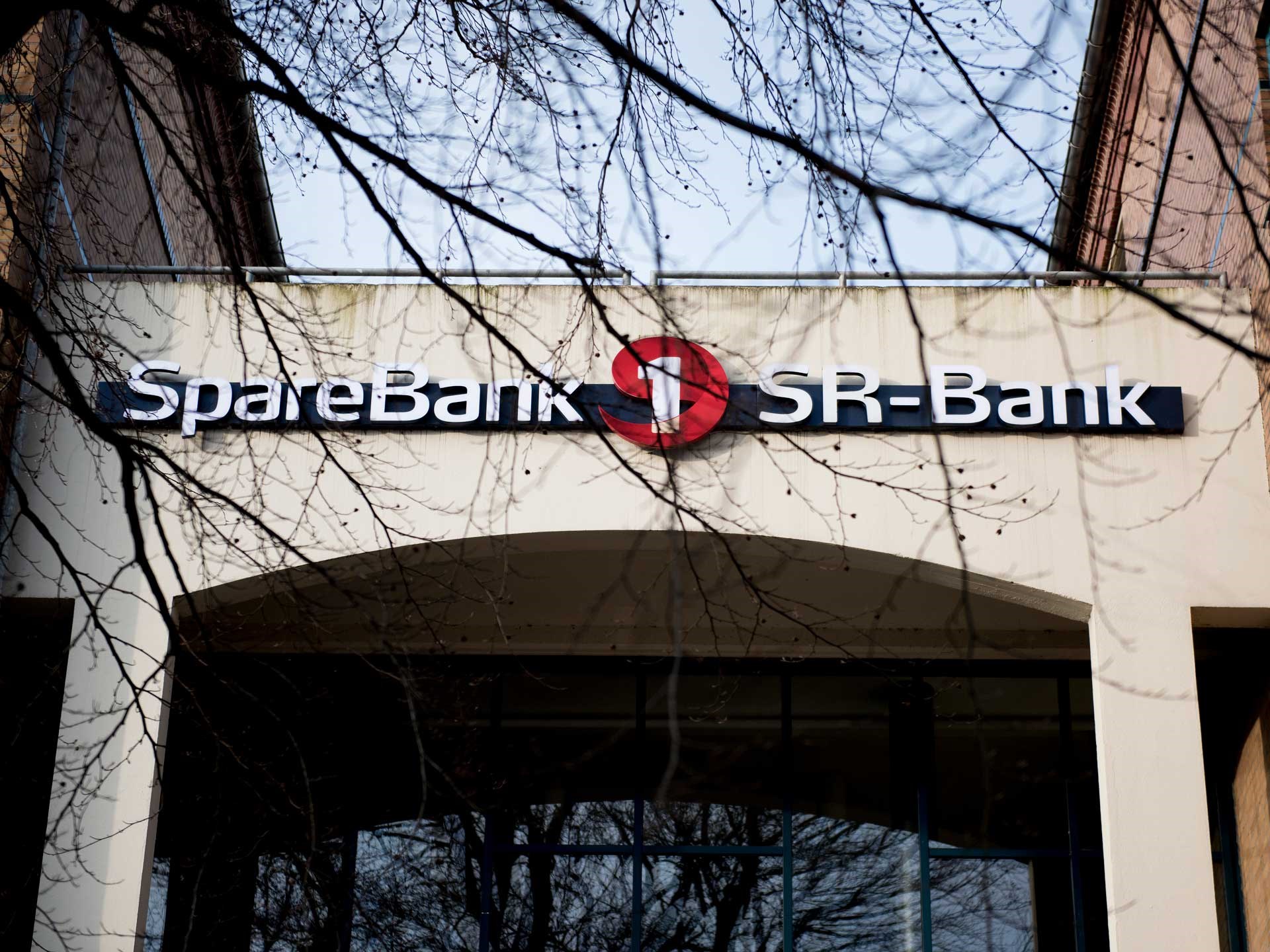 We had made a thorough job analysing the bank – and we patiently trusted our own analyses even when the market indicated we had got it totally wrong.
And then things changed. In both 2016 and 2017 SR-Bank was one of the definite stock market stars. At the end of 2017 the share price had almost tripled in less than two years. The solid safety of margin finally trumped shortterm misgivings.
The article is an excerpt from our 2017 Annual report.
Historical returns are no guarantee for future returns. Future returns will depend, inter alia, on, market developments, the portfolio manager's skill, the fund's risk profile, as well as fees for subscription, management and redemption. Returns may become negative as a result of negative price developments.