Built on a solid foundation
Pareto Asset Management is transferring its Norwegian cross-over fund to a newly launched Luxembourg UCITS: Pareto Nordic Cross Credit. With more than 18 years of experience in the cross-credit segment, this expansion will enable international investors to gain exposure to an attractive segment of the European bond market.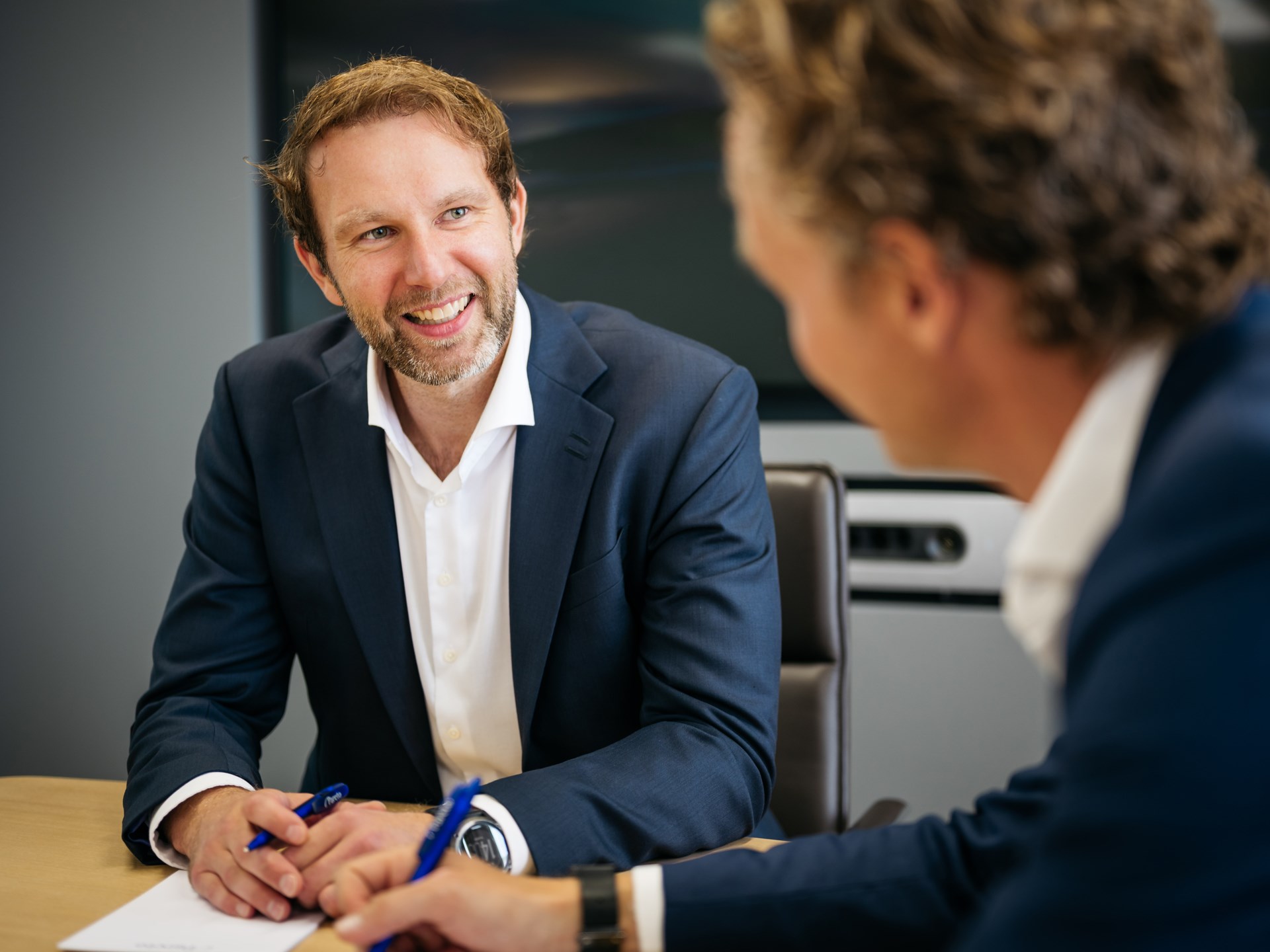 Attractive mix of investment grade and high yield
Pareto Nordic Cross Credit's mandate gives investors access to an attractive mix of Nordic investment grade and high yield bonds. With most issues in the fund being floating rate notes (FRNs), the portfolio will offer low sensitivity to interest rate fluctuations. In addition, unrated credits form part of the Nordic market, meaning attractive credit spreads and untapped opportunities for Pareto's in-house credit research. These unrated issues must all follow strict governance regulation as listed securities.
Diversification
The fund offers attractive diversification features thanks to the Nordic bond characteristics, with short duration and attractive yield. Well-known for being a stable and business-friendly region, the Nordics offer well-diversified investments within regional business activities, as well as the traditional competitive industries.
In-depth credit assessment
The core of Pareto Nordic Cross Credit's investment strategy is the credit assessment process. With long-standing local expertise and proprietary credit models, our fixed income team has close monitoring of issuers and their management. This also enables the team to follow expected and unexpected changes in credit quality and valuation, and to position the fund accordingly.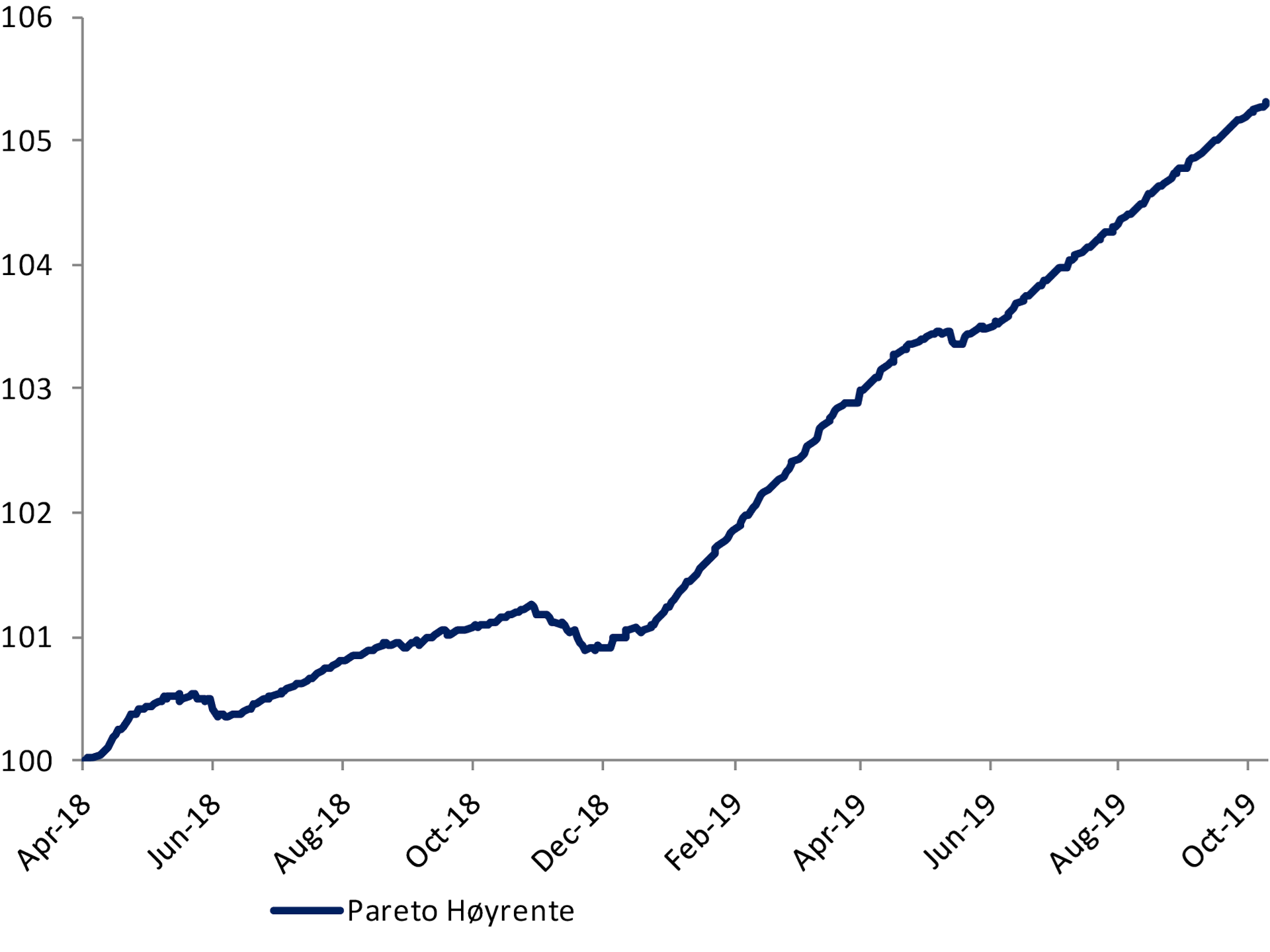 ESG profile
The fund will extend Pareto Asset Management's investment guidelines to also exclude fossil fuel, thus avoiding exposure to companies that extract, refine or produce energy from oil, gas, coal or uranium (maximum 5% of a company's revenues). Likewise, the fund will seek to limit direct exposure to companies heavily influenced by fossil energy price fluctuations.
Portfolio management team
The fund is managed by two senior portfolio managers, based in Oslo and Stockholm.
Historical returns are no guarantee for future returns. Future returns will depend, inter alia, on, market developments, the portfolio manager's skill, the fund's risk profile, as well as fees for subscription, management and redemption. Returns may become negative as a result of negative price developments.