The companies in the fund will have broad global sales or be a leading niche player with a strong market position. The portfolio is broadly diversified in both sector and geography.
A Nordic Swan Ecolabelled fund is a sustainably-labelled alternative for savers and investors that are committed to the impact on the world of tomorrow, and an instrument for fund management companies to show that their funds fulfil stringent requirements.
Download
Top five holdings:
Upm Kymmene
Eurofins Scientific
Scan Global
Jacob Holm
Techem


Total holdings (as of 30.09.2020)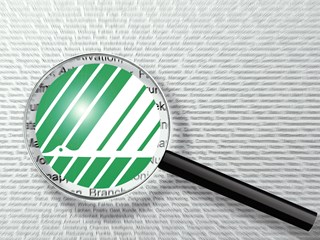 The task of integrating sustainability and identifying corporate governance issues is conducted through a fundamental ESG analysis prior to investments. The following examples provide an idea of the challenges we meet in implementing this analysis.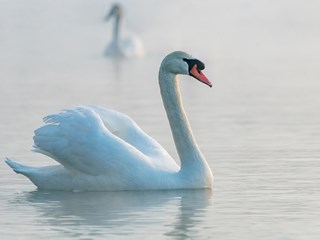 -Together with Stefan Ericson, Head of fixed income and Kaia Gaarud, analyst at Pareto Asset Management, we explored the journey that took them from starting a global corporate bond fund to obtaining the Nordic Swan Ecolabel, as the first fixed income fund in Norway and Sweden. Article by Aline Reichenberg Gustafsson, published in NordSIP Insights.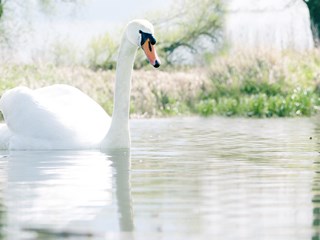 Pareto Asset Management AS works systematically with ethical considerations in the management of funds and discretionary mandates. Our global fund Pareto Global Corporate Bond has taken it one step further by becoming the first fixed income fund in Norway and Sweden to receive the Nordic Swan Ecolabel. Read more.